Mr. Dozier's legal career began in 1989 and is based in Lafayette, Louisiana. He obtained his Juris Doctor degree from Tulane University School of Law and his undergraduate degree in Petroleum Land Management from Louisiana State University. He is admitted to and has handled cases appearing in the Louisiana Supreme Court, the Appellate and District Courts of Louisiana, all of the United States District Courts of Louisiana, the United States Fifth Circuit Court of Appeals, and the United States Supreme Court.
He is a member of the Louisiana State Bar Association, Louisiana Association for Justice, American Association for Justice, Federal Bar Association, Lafayette Bar Association, and National Diocesan Attorneys Association. He has also been a member of the American Inn of Court.
Mr. Dozier is an active civil litigator, representing both plaintiffs and defendants. Throughout his 33-year career, he has served as a business advisor and general counsel for institutional clients and business clients.
His law practice has been diverse from the beginning and continues to expand due to his interest in people and matters beyond the field of law. Mr. Dozier has represented thousands of individuals, business and institutional clients over more than three decades. Without the need of advertising, he has built a strong clientele based on his interest in helping solve problems and developing strong legal positions for his clients. Meeting new clients or taking cases to trial has been natural to him. From trying cases to a jury, to being chosen to be the attorney to argue a case involving public figures and a matter of public concern to the Louisiana Supreme Court to frequently representing clients involving issues of intense public concern, he has been honored and has embraced the responsibility of handling high-profile matters.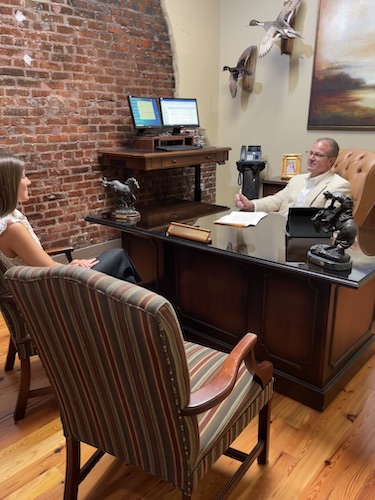 Early in his career, Mr. Dozier formed his own practice to handle private or confidential matters, along with his personal injury practice, and then developed a niche practice related to business disputes and commercial litigation. As his practice grew, Mr. Dozier regularly received referrals from past clients, current clients, attorneys, judges, and court personnel. This is the highest compliment an attorney can receive and Gil Dozier is most appreciative of the trust and respect associated with these referrals. Mr. Dozier continues to meet personally with every client and to thoroughly prepare every case. 
Gil Dozier's practice areas include admiralty/maritime claims, Jones Act claims, commercial truck accidents, automobile collisions, airplane crashes, wrongful death, defamation, defective products, business and labor disputes, breach of contract, oil and gas disputes, estate planning, estate litigation and real estate disputes.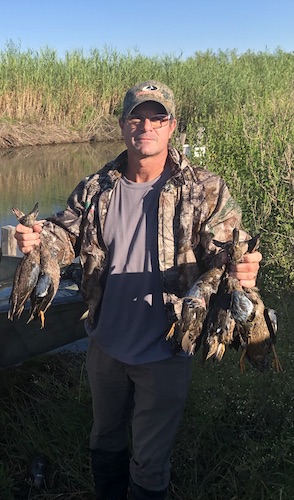 When Mr. Dozier accepts your case, he will commit to you his reputation of trust and respect and will further commit to give you and your case the attention it requires. This means that Mr. Dozier will accept your call and answer your questions and will keep you well-informed from beginning to end. Years ago, Mr. Dozier found himself in need of legal representation and learned from the client's point of view how important it is to have an attorney who values the opportunity and challenge to represent a client, either an individual or a business entity, and how a client needs to be sure that his or her attorney is committed to the cause. With Mr. Dozier, if he takes your case, then he is committing to you for all purposes and all of your needs. And with that commitment, you get his experience to evaluate your claims, business disputes, or defenses, and to provide legal advice and to fully support your legal position in court as necessary.
Mr. Dozier and his wife, Kelly, raised four children (now grown) in Lafayette, Louisiana. Kelly worked as a school teacher and a substitute teacher at a Catholic elementary school. In addition to his law practice, Mr. Dozier runs a commercial cattle ranch and a commercial hunting club, both near St. Francisville, LA. Mr. Dozier is an avid outdoorsman and conservationist, and a member of Ducks Unlimited, Louisiana Wildlife Federation, Coastal Conservation Association, and The Nature Conservancy. He is also a member of the Louisiana Cattlemen's Association. The Dozier family are members of Holy Cross Catholic Church.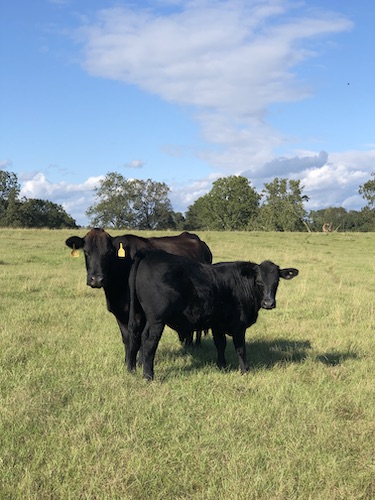 Reported Cases
Society of Roman Catholic Church v. Interstate Fire & Casualty Co., 93-4068, 26 F. 3d 1359 (5th Cir. 1994)
Mitchell v. Limoges, 2005-832, 923 So. 2d 367 (La. App. 3rd Cir. 2000)
Romero v. Thomson Newspapers, Inc., 94-1105, 648 So. 2d 866 (La. 1/17/95)
Francois v. Progressive Security Ins. Co., 98-01420 So. 2d 970 (La. App. 3rd Cir. 3/3/99)
Doe v. Roman Catholic Church, 94-1476, 656 So. 2d 5 (La. App. 3rd Cir. 5/3/95)
Doe v. The Roman Catholic Diocese of Lafayette, 2008WL5277639, 2008-1088, (La. App. 1st Cir. 12/23/2008)
Education
Tulane University School of Law

-

J.D.

-

1989

Louisiana State University

-

B.S.

-

1986

Robert E. Lee High School
Bar Associations
Louisiana State Bar Association
Louisiana Association for Justice
Federal Bar Association
American Association for Justice
Lafayette Bar Association
American Inn of Court
National Diocesan Attorneys Association
Client Reviews
Contact Us Now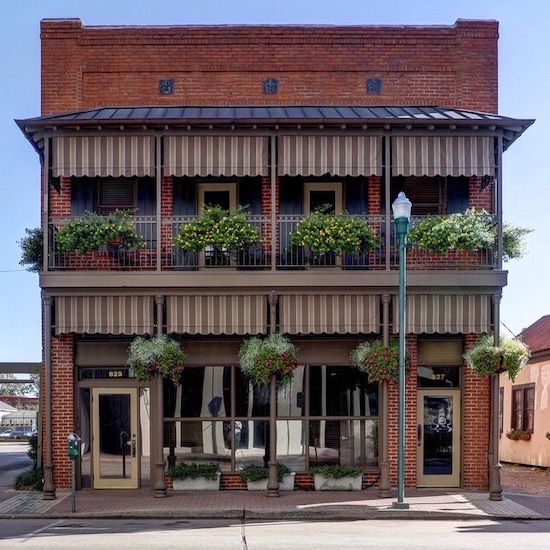 Free Consultation (337) 232-4600