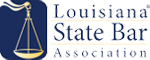 Product Liability
Product liability cases involve victims who are seriously injured or killed due to defective products, which may include anything from faulty equipment to prescription drugs.
Under Louisiana law, manufacturers and/or distributors of defective products are liable for the injuries caused by their products. A product manufacturer can be held liable if the product that causes the injury is unreasonably dangerous in construction, composition, design, or because of inadequate warning or nonconformity to express warranty. This law is designed to protect your rights if you are injured due to acts of carelessness. You may seek compensation for damages including medical bills, pain and suffering, and lost wages.
Mr. Dozier is dedicated to helping you maintain your life after suffering a serious injury or other tragic event. Once he accepts your case, he will provide you with financial support for vital medical care. He can also help you find a physician, if needed. In addition, he provides counseling, support, and guidance throughout your case.
He handles all aspects of dealing with insurance companies, filing your legal claim, and litigating your case from start to finish. Because all personal injury cases are handled on a contingency basis, you will not be charged any fees unless a claim recovery is made.
Client Reviews
Contact Us Now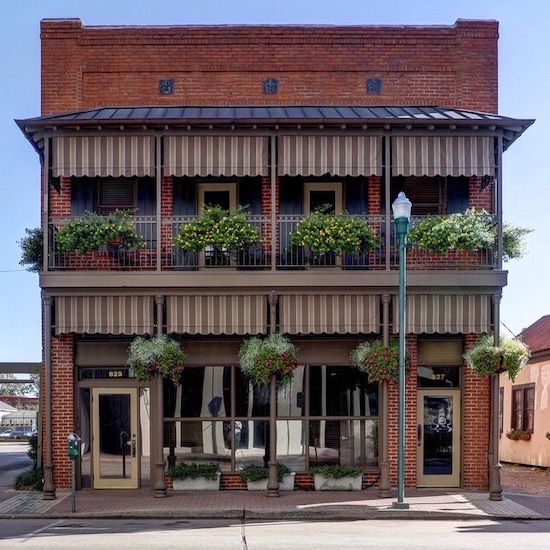 Free Consultation (337) 232-4600