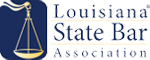 Commercial Litigation
Over the course of his career, Mr. Dozier has developed a niche practice regarding commercial litigation. The cases are often substantial and usually relate to the wrongful action taken by another business or person that threatens to end or impair the economic benefits of operating your business. In such instances, getting good advice quickly and taking action to stop the wrongful conduct or to properly document the cause and effect of the opposing party's conduct is crucial. Mr. Dozier has experience as a legal advisor prior to litigation and as the litigation attorney to protect those harmed by the opposing party.
Breach of Contract
Contracts form the agreements reached between two or more parties. Typically, each party is obligated to perform certain tasks, duties or responsibilities. The parties do so to create mutual benefits from the combined efforts and resources made the subject of the contract. A claim for breach of contract arises when a party fails to perform their obligation(s). As each party relies on the commitment to the contract, a breach of contract by the other party can, and often does, create large economic losses. Mr. Dozier has handled breach of contract cases and recovered millions of dollars for his clients.
Breach of Fiduciary Duty
A person or institution that is charged under the law with the responsibility of acting in the best interest of another person is called a fiduciary. A claim against a fiduciary is usually based on a breach of fiduciary duty. As the claimant, being a victim of wrongdoing by the very person or organization who was supposed to act favorably on his behalf, and the wrongdoer fiduciary are often close to one another (family, partners, advisors), these cases are high-powered and emotional. Mr. Dozier has helped clients in these exact situations where the wrongdoer misrepresented or withheld valuation information from the party being victimized. In some cases, the issue is fraud, confidentiality or dishonesty. Mr. Dozier has recovered significant financial losses from such fiduciaries who wrongfully or illegally took advantage of their position of trust.
Client Reviews
Contact Us Now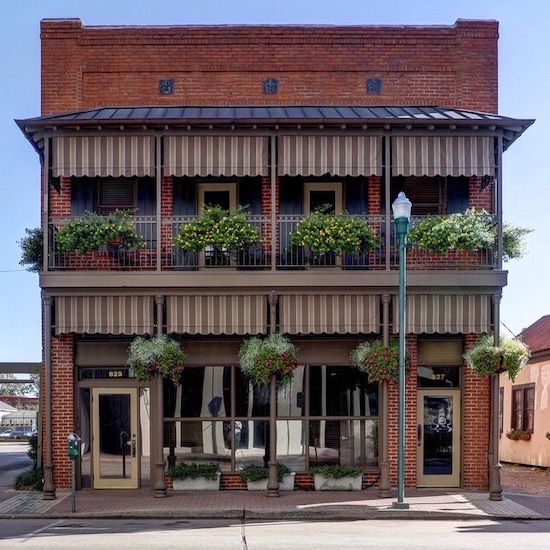 Free Consultation (337) 232-4600