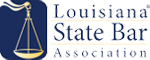 Personal Injury & Wrongful Death
As an experienced attorney representing thousands of individuals and families, Mr. Dozier is familiar with the ways that an accident causing injuries or death can impact your life. The changes are sometimes apparent such as dealing with physical pain, loss of function, loss of income and medical bills. These burdens may lead to mental or psychological distress, anxiety or depression. In turn, these changes may challenge or strain relationships, marriages and beyond. Mr. Dozier will use his experience to force the responsible party to pay for all of your losses and to help restore your lives. 
The first step is to call to speak with Mr. Dozier who discusses every case directly with his client. He will conduct a thorough interview with you to determine your rights and all possible legal claims. As every legal claim is subject to a statute of limitation of the amount of time during which the legal action must be filed (called "prescription" in Louisiana), it is best to act sooner than later. 
Client Reviews
Contact Us Now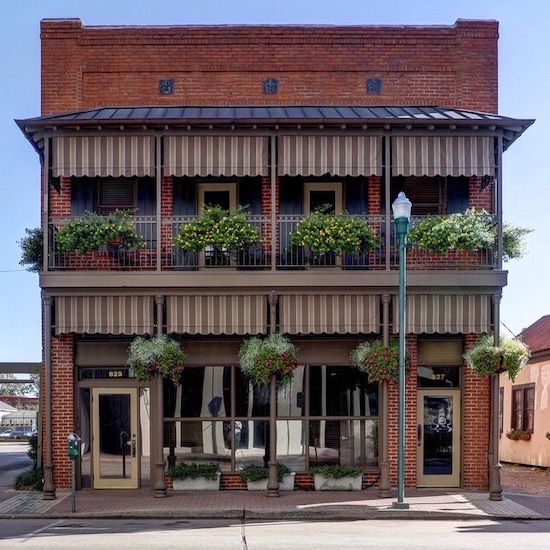 Free Consultation (337) 232-4600